Description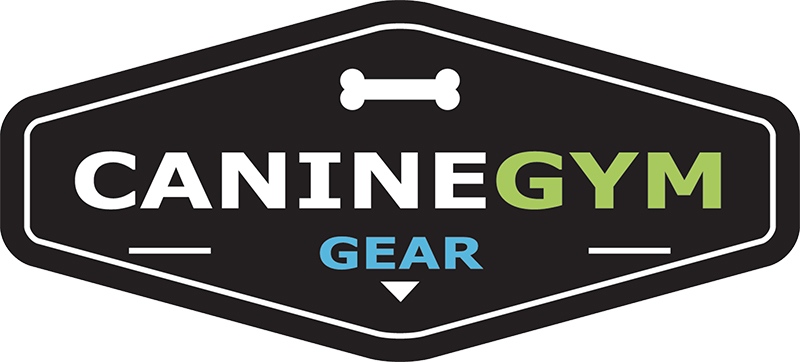 CanineGym® Gear K9FITbed ™ with stretching poster
Increase your band by stretching
K9FITbed formats
M / L (medium / large) The size is perfect for dogs up to 60 lbs.
24 "x 40"
S / M (small / medium) The size is perfect for dogs up to 35 lbs
20 "x 30"
Colors: varies and can be shades of gray, green or blue
Due to the recycled yoga mat, material can not be pre-determined - we have different colors - because the recycled yoga mat material is purchased in bulk on the basis of factory remnants.
Benefits:
Flexibility
Range of movement
circulation
Joint health
Our earth-friendly design is made of anti-slip yoga mat material on one side and fleece on the other. Handy travel handle keeps the K9FITbed wrapped up to the sandman, stretching adventure or training visit. Just grab your throw and go!